Cold weather, freezing winter and short days are coming and bring the year's most pleasant tidings: Christmas gifts, home and office decorations, wrapping and so on. For a happier holiday here we have put together some handy organizing tips, you'll definitely love. Keep calm and stay organized!
Plan ahead
Start planning for the holiday early. You might have much to do and the less time you have to prepare the more you'll get stressed. Don't panic and start thinking of all those happy moments at least one month in advance. Know what you want, what you can and what you really need. As soon as you have all dates for trips and guest arrivals, have them in written form and set some reminders. Make sure you have some days off for you to take a rest to look and feel awesome during the Holidays.
Have a checklist
There are many open sources where you can find free printable holiday organizing checklists. Just google it and choose the one you like most. Or have a written one in your notebook. Be sure to list all the things you need to do and buy. Remember about gifts: if you're going to make an online international purchase, be sure to have enough time for shipping and sending it back if needed. Check your list twice. In addition to gifts, have a list for grocery shopping and all other "to-do"s. Get you decorating item, candles, lights, toys in one place not to lose time on searching them on busy days after.
Help needed
Yes, you may be the best organizing person in your home, but you can't handle it all alone. Involve family members. It'll make your task easier and more fun. Ask your kids to have their rooms clean and organized for holidays and help you with decorations. There will also be enough jobs to do for your husband/wife or whoever else lives with you. Also ask your friends to swap some tasks. If there is something you hate about preparation, but one of your friends will love it, ask him/her to come and help. Instead, you can bake some Christmas cookies for them. All these steps will lead to a happy holiday and turn the preparation from burden to family fun.
Get rid of clutter
Giveaway, donate, toss. Half-melted candles, broken toys and unused items that you don't like for some reason are clutter all around. If you have decorations or other valuable items that can still be used, donate. Lights that were in good condition last year, but are not working now may surprise you, so check them beforehand and replace as needed. You might have a ton of cards from last years. They are sweet memory, but one day you should get rid of the oldest ones: you'll receive many of them again this year. Sure you can have some most valuable cards, you'll want to keep, pack them carefully and take away not to make your working space overcrowded.
Decorations
Packing boxes are always a good idea. Have some simple ones with dividers to keep Christmas ornaments. For glass toys have separate boxes and wrap them into soft pieces of paper when you pack up. For more precious ones have individual boxes. Keep those boxes under the beds or in closets to avoid temperature fluctuation during the year.
Closets
Some organizing specialists say one should start organizing your home from the closets. Donate clothes that you haven't used during one year, as you're likely not to use them in the next year as well. Keep seasonal clothes and shoes only, pack up and take away the others. Organizing is lifestyle. You should think and care about it even during holidays. Toy chests are also a very important part of holiday organization.  Check them out and keep only the ones your kids play with most and love. Children are fond of making clutter all over the house, if they have too many toys, they will make more rooms look untidy.
DIY it
DIY decorations and cards are so cute and also so cheap. If you like to DIY, this time of the year is the best time for it. You can find many great ideas on Pinterest, go and check it out. You friends and relatives will love what you designed for them.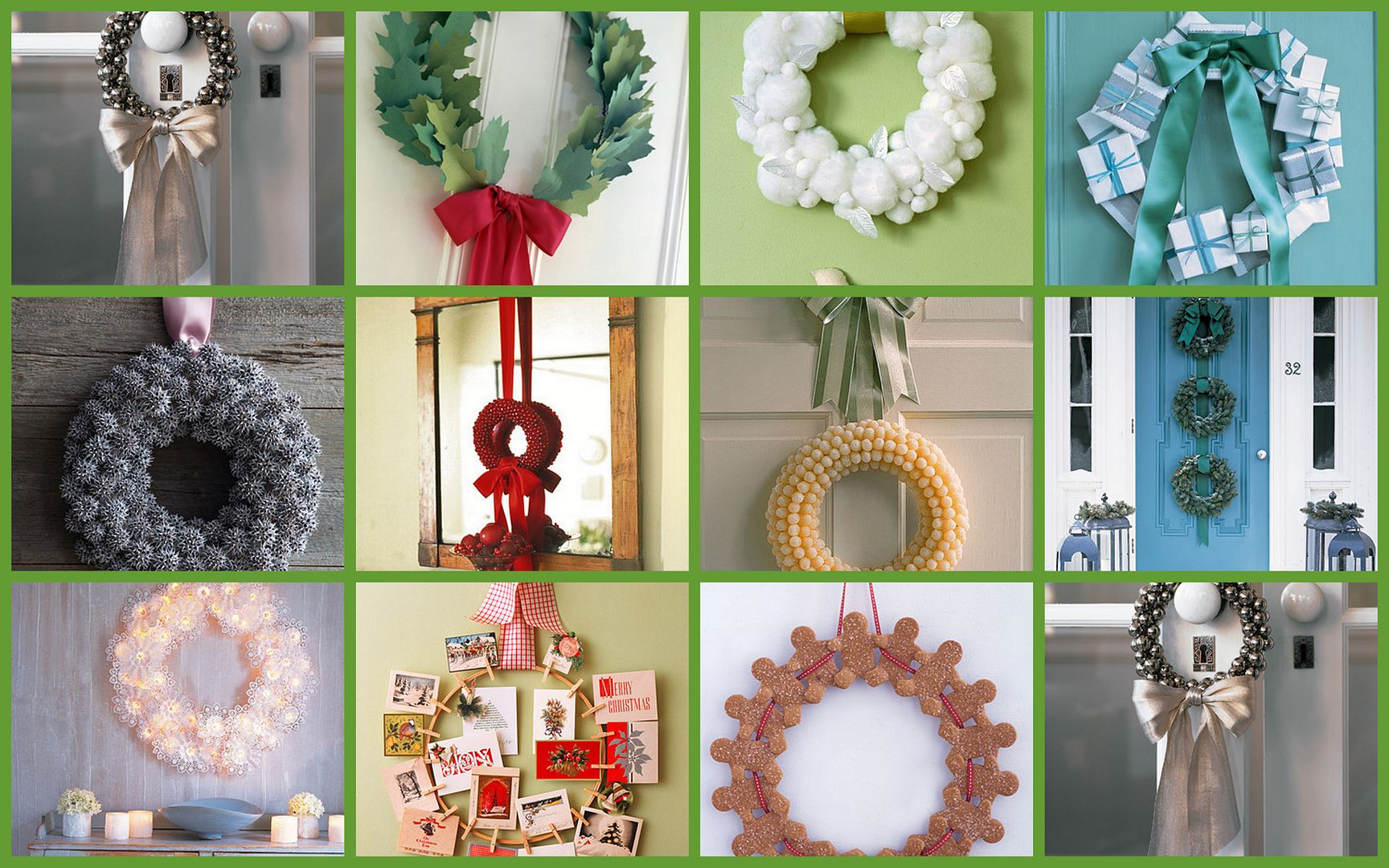 When the Holiday is over
When the Holiday is over, undecorate and pack ornaments with ease. Keep toys, lights and other decor in labeled boxes. It hill help you make organizing your next holiday easier. Write down your goals for the new year and remember to update yearly memberships for any activity for you and other family members.
Holiday countdown
This is one more useful and fun thing for you and the entire family. Your kids will love it so much and it will help you plan and not lose control over "to do"s. Here is an example of a holiday countdown, but you can create your own one or buy one in the nearest store, as well as just find and print one from the web.
By: Hermine Aslanyan
ADDITIONAL RESOURCES:
Should I sell my home during the holidays by Bill Gassett
Holiday safety tips for the home by Ferris Property Group
6 quick storage tips for holiday decor by Lori Dickert
5 ways to prep your home for holiday visitors by HomeZada